Get a FREE Consultation
Speak to one of our accountants today to find your accountancy package. Or pop into our Stockport office.
Corporation Tax
The increased reporting obligations resulting in more compliance and administrative...
Tax Returns
There are many taxes an individual may have to consider whether it being their self employed...
Bookkeeping
Bookkeeping is arguably the most important administrative task for a business...
Payroll
We offer competitive payroll and auto enrollment services for your business...
About Us
We are a proactive accountancy practice with over 60 years combined experience.
U&W Accountancy is a Chartered Accountant based in Stockport and covering the whole Greater Manchester area. We pride ourselves in being able to assist our clients in the more unusual aspects of their businesses and advising on the unique areas specific to their industry. We have many years experience in dealing with the routine aspects of accounting and taxation. We advise our clients on the most suitable approach whilst providing all the support they need, whether this is for a new business or a long standing one.
99
%
Customer Service Levels
Our Mission
To become Stockport and Manchester number one Accountants. Here at UW Accountancy we offer a open door policy so you can visit our practice in Stockport at anytime and discuss you accountancy requirements.
Our Promise
Is to give clear and precise advice to all of our clients. To ensure that you are using the most tax efficient advice possible. We work with full visibility for all the work we are doing on your behalf with you can access via Xero.
Our Value
Our full range of accountancy services include Bookkeeping, Tax Returns, Payroll and more allowing us to tailor your package to exactly what you require as your business grows. We provide this all through Xero, a cloud-based accountancy package, meaning you have all your financial information whenever or wherever you need it.
U&W Accountancy is a fresh-thinking, forward looking team of accountants based in Greater Manchester with clients across the whole of the UK. Our aim is to provide a more rounded service that is fit for a modern, digital age. By combining years of experience with the latest technology and first-hand knowledge of growing and developing a company, we have built a reputation for helping business owners do more, plan better and worry less.
UW Accountancy In Stockport
Meet Our Accountancy Team
Iftikar Uppal
FCA - Principal
Mark Butt
Senior Accountant
The government has opened up the portal to allow businesses to put their claims in for Furlough. If you need assistance then please call us on 0161 443 2280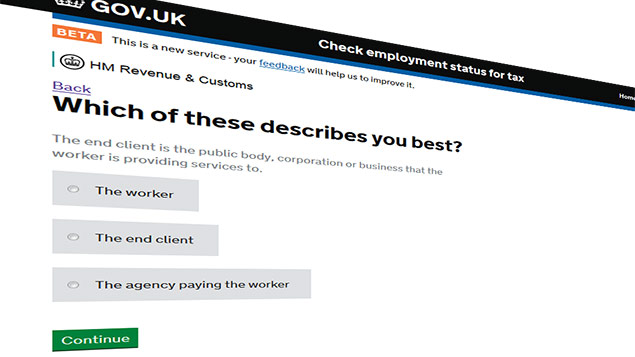 Many of our client are not sure if they are self employed or employed. Use the HMRC employment status checker to find out. Check Now
With all our accountancy solutions offered with also include Xero with each of our chosen products. Take a look at our accountancy options. Products